Singing Valentines 2020

Make this Valentine's Day unforgettable with a Singing Valentine from one of North Front Sound's quartets! It's a perfect way to let your sweetheart and other loved ones know that you care. One of our uniformed barbershop quartets will deliver a rose, a customized message from you and a serenade at home, work, school, or wherever.
Order now in our shop or by clicking here.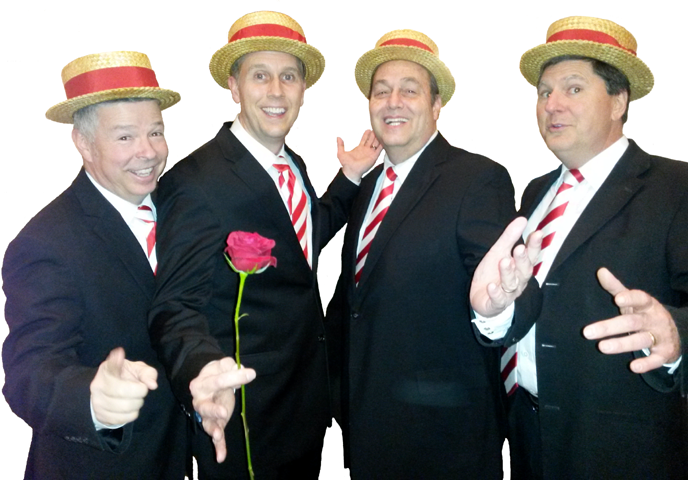 Share the Love: North Front Sound Gives Back
Visit NorthFrontSound.com/Shoreline to purchase a singing valentine to benefit the choir program at Shoreline Jr. High in Layton.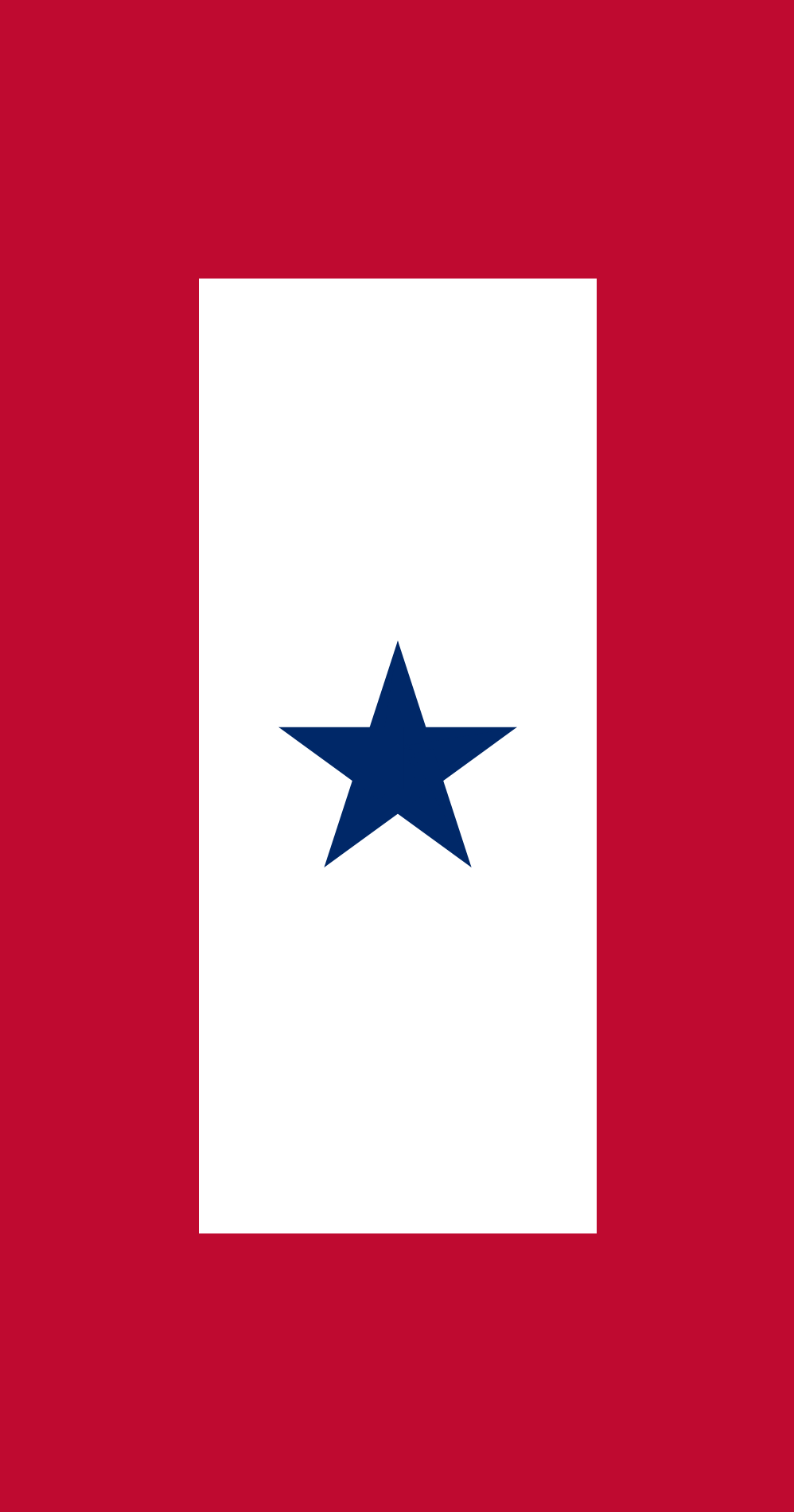 Visit NorthFrontSound.com/BlueStar to reserve a free singing valentine for family members of deployed military personnel.
Want to be notified of NFS news and events?
If you would like to be updated on what is happening at North Front Sound, or perhaps you are interested in becoming a member click here to subscribe to our mailing list.