It's Singing Valentines Season!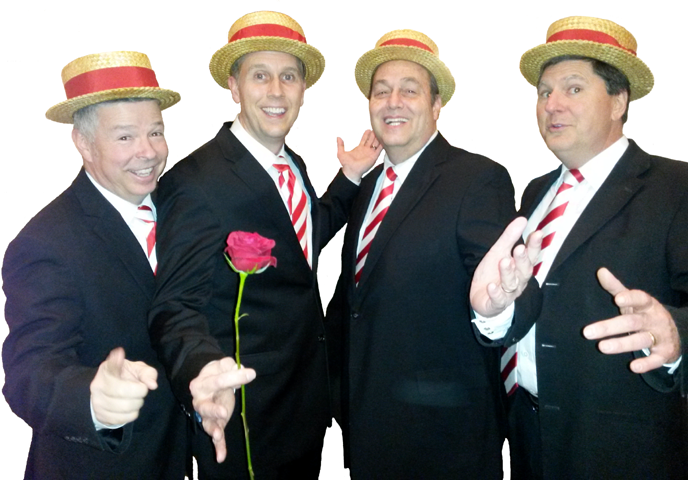 Valentine's day is right around the corner and North Front Sound knows just what you should do…  Order a Singing Valentine!  This is a fantastic experience for the one you love.  Just let us know the best place to find your sweetheart (preferably where there are lots of people around as it adds to the fun) and a barbershop quartet will deliver a rose, a customized message from you, and a serenade.
This is something your Valentine will truly remember.  Order now in our store or by clicking here.
Want to be notified of NFS news and events?
If you would like to be updated on what is happening at North Front Sound, or perhaps you are interested in becoming a member click here to subscribe to our mailing list.