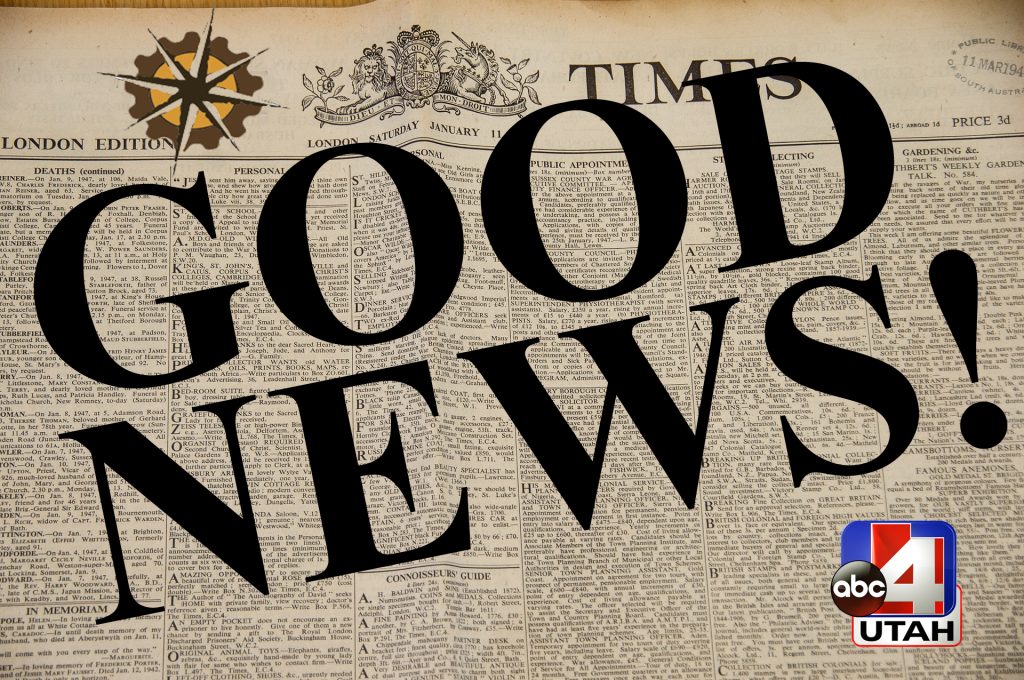 Extra! Extra!
Come join us Saturday, December 10th at 4:00 PM and 7:00 PM for Good News! A North Front Sound Christmas, a celebration of the holiday season as we perform your favorite standards as well as some entertaining new favorites. Tickets are available now at Show Tickets (northfrontsound.com). Don't miss this chance to hear one of Utah's best men's choruses in the brand new, state-of-the-art theater at Legacy Preparatory Academy in Woods Cross. This event is sponsored in part by ABC4 Utah.
Book North Front Sound to entertain at your holiday event!
We are filling up our holiday performance schedule, and would love to come sing for your event. Contact Dean Davidson at 801-560-6444 for availability and pricing details.
Want to be notified of NFS news and events?
If you would like to be updated on what is happening at North Front Sound, or perhaps you are interested in becoming a member, subscribe to our mailing list.