The kind folks at the brand new Abbington Senior Living of Layton have invited us to rehearse at their facility every other Thursday night. We're excited to be able to use this new, larger space as we continue to grow. The acoustics are amazing. Check the calendar here at NorthFrontSound.com to see which Thursday is our next rehearsal and come join us!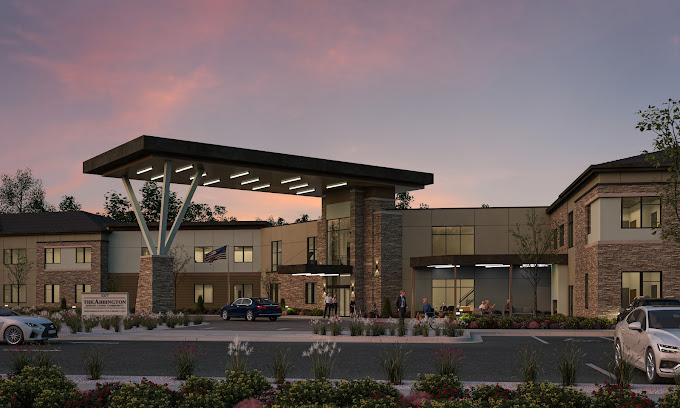 Abbington Senior Living
350 S 100 W
Layton, UT 84041
Want to be notified of NFS news and events?
If you would like to be updated on what is happening at North Front Sound, or perhaps you are interested in becoming a member, subscribe to our mailing list.